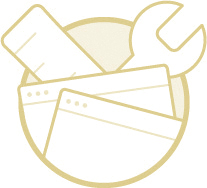 Business Creation & Business Plans
We provide help in the structuring of your business idea, improving determination to turn ideas into business.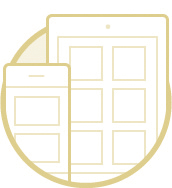 Support for Application for Community Funds
We have over 15 years experience in developing investment projects for Portuguese companies.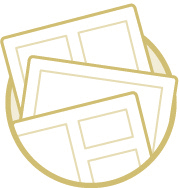 Accounting & Taxation
We are an experienced team, which gives timely response to the needs in accounting and tax areas.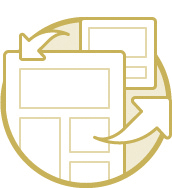 Individual Formations & Business
Methodical and custom following, monitoring results through actions for improvement and business success.
MEET SOME OF OUR SUCCESS PROJECTS